Patient Support
A clinical trial is a research study that is done to find out if a study treatment is safe and effective. A study treatment can be a drug, medical device, medical procedure, or a change in a person's behavior such as diet or exercise.
We have opportunities to help with studies of these rare conditions.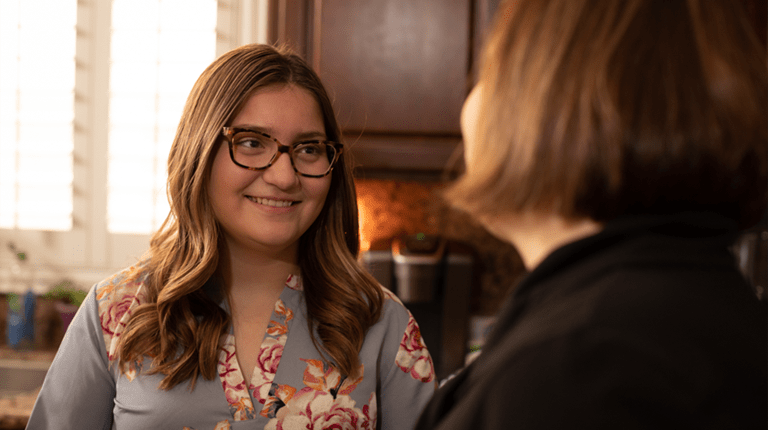 By working closely with patients, we're able to identify and pursue new innovations that address unmet medical needs.

Use the resources shared to help guide your journey and education along the way. Local, state-level resources are shared as well.