Leading the Way for Treatment of Serious & Rare Diseases
Each Participant Shines Hope. Together, We Save Lives.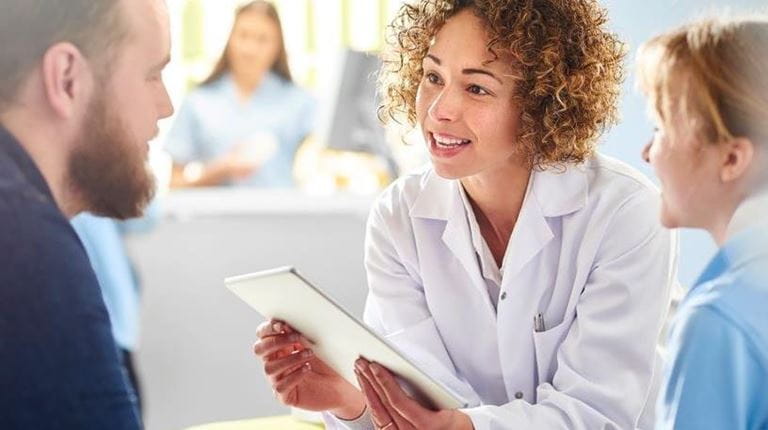 Clinical trials play an important role in biotechnology
Our mission is to discover, develop, and deliver innovative therapies. Thanks to the patients, volunteers, and researchers who help make that happen. Together we can improve the quality of life and the future of public health.
EXPLORE OUR GUIDES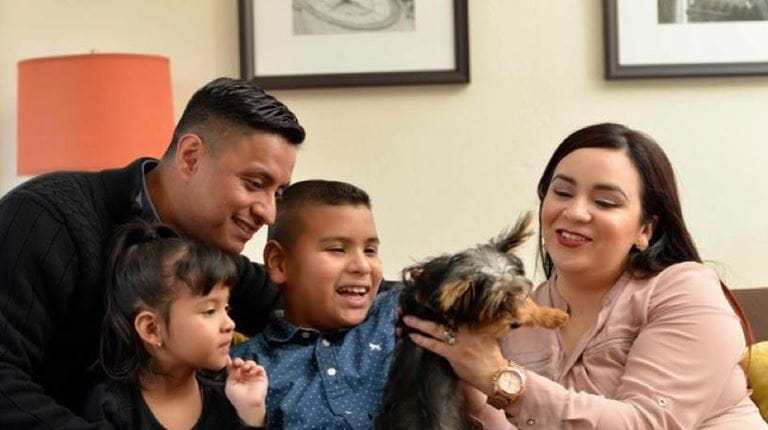 20+ Conditions, more than 25 Active Clinical Trials Worldwide
For more than a century, we have developed treatments and therapies for people with rare conditions. It is our privilege to continue to serve the orphan and rare disease community.
SEE OUR SPECIALTIES
Meet our Patients
Michael
Winning Access to an Active Life with Hemophilia B
Lynne
How Rare Disease Patients Empower Themselves
Cheryl
Living with Hereditary Angioedema (HAE)
CSL Behring News & Updates